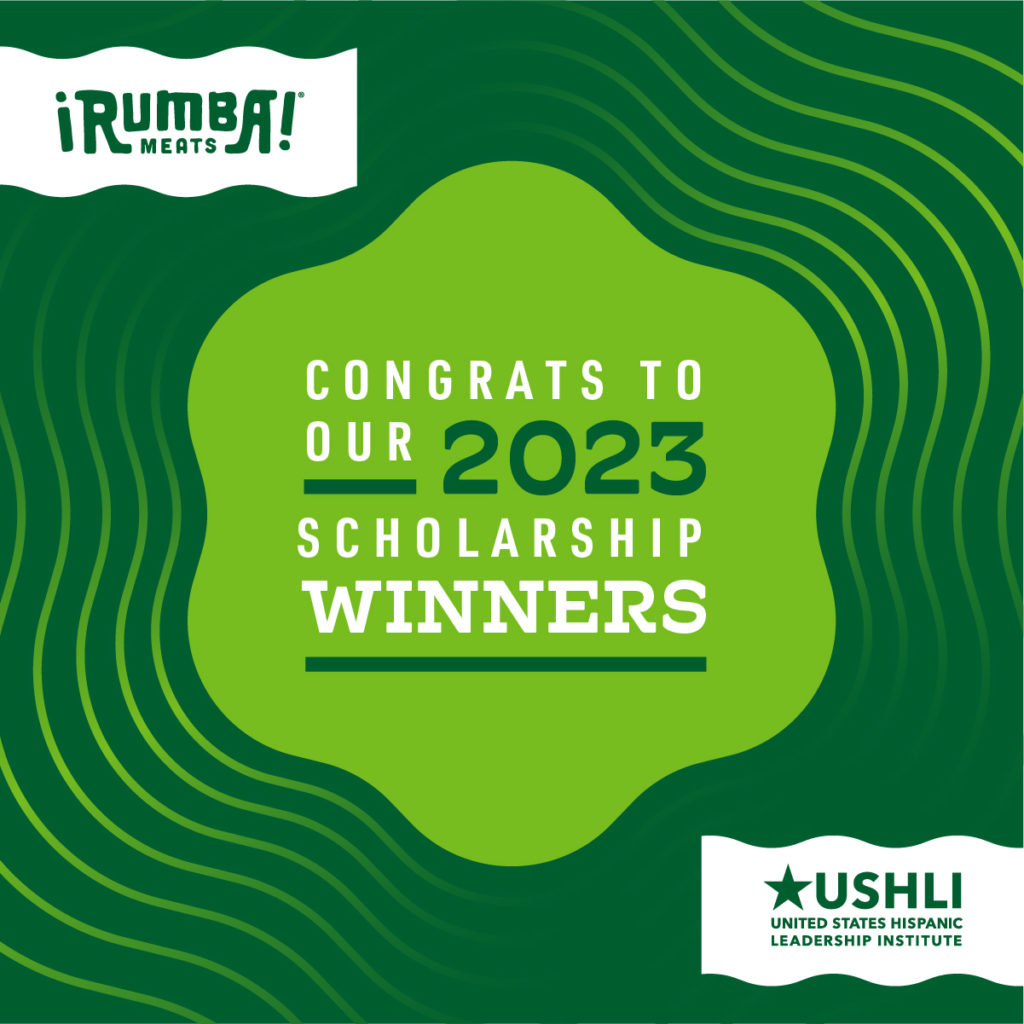 Scholarship Requirements
Must be a high school senior graduating in the Spring of 2024

Applicants must be enrolled or accepted for enrollment as full-time undergraduate students in an accredited four-year or two-year institution in the U.S. or U.S. territories

Students must verify their enrollment status for the 2024/2025 academic school year prior to scholarship disbursement

Non-U.S. Citizens are eligible to apply (DACA or undocumented).

Applicants must demonstrate a verifiable need for financial support

Consistent, active participation in public and/or community service activities

At least one parent must be of Hispanic ancestry

Minimum 2.5 GPA

Grant permission to receive information about Cargill Global Scholars, a scholarship program that selects 60 students worldwide to participate in a yearlong immersion program. Learn more at

https://www.cargillglobalscholars.com/

.

Only if awarded the scholarship, recipients are required to provide a two-minute video articulating how their Hispanic heritage has influenced their life and how they plan to preserve it throughout their life.
Essays
Background –Describe your family history (parents/guardian, siblings), life and/or work experiences that have influenced you. What is your most significant achievement? Did you overcome any obstacles or challenges? If so, how? (500-1,000 words)
Your Heritage and You – How has your Hispanic heritage influenced how you live your life? What impact has it had on your leadership aspirations? How will your heritage influence how you will serve your community in the future? What do you see as some of the most important Hispanic contributions to the United States? (500-1,000 words)
OPTIONAL: What else would you like to share with us that is relevant to your application being selected for this scholarship? (Not required)
Additional Requirements
Portrait Picture – Applicants must submit a recent photograph (high-resolution, color, size: 2.5 x 3.5 ratios, png. or jpg. format). The picture should be suitable (Portrait) for use in any printed literature announcing the recipients. Selfies are not accepted.
Resume – Applicants must submit a one-page resume in PDF format of their work experience, academic accomplishments and other relevant information.
Transcript – Applicants must submit their most updated transcript. All transcripts must be uploaded as a PDF document in the application.
DEADLINE:
All documents are required by November 30, 2023.