Admissions counselors, student recruiters, and alumni representatives are invited to participate in the United States Hispanic Leadership Institute (USHLI) Student Leadership Summits – Presented by McDonald's.
The Summits are McDonald's exclusive events that are part of USHLI's broader year-long and nationwide Student Leadership Series. Each event consists of motivational assemblies, leadership development workshops and career & college recruitment fairs in an effort to provide students with relevant inspirational messages and exposure to key educational resources. The summits are held in the fall semester and will be hosted by 10 high schools across the country.  For each event, 1,500+ students from all grade levels of the hosting high school will participate in the summit. Host cities and school selections are contingent on predetermined guidelines by the partners.
While the Student Leadership Summits target districts and high schools with a large Latino student population, the program is open to ALL students within the school. This is the seventh consecutive year that McDonald's has partnered with USHLI to provide resources and motivate Latino students in ten cities.
Passaic, NJ | October 2, 2019
Hialeah, FL | October 10, 2019
Commerce City, CO | October 14, 2019
El Paso, TX | October 22, 2019
Rio Grande Valley, TX | October 25, 2019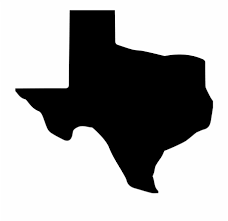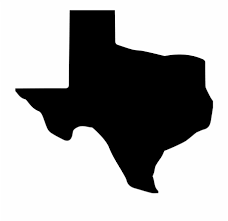 Location
PSJA Memorial Early College High School
Time
10:30am – 11:30am CDT
Contact
Jose Flores, Field Coordinator
Phoenix, AZ | October 29, 2019
Albuquerque, NM | November 1, 2019
Lynwood, CA | November 5, 2019
Fresno, CA | November 7, 2019